Hello there!
What a historical week we just witnessed and became a part of!  Congratulations to all of us on America's first Female, first Black and first South Asian Vice President-Elect: Madame Kamala Harris 🙌🏻🙌🏻🙌🏻 What an inspiration to us women living all over the world.
As a woman, a mother, an artist and an entrepreneur, I truly believe women need to be celebrated & cheered for their leadership, uniqueness, adversity & not be deprived of opportunities because of race or gender.
We're not just saying this today but we're living it too. At Kajal Naina, we are a woman – founded and all woman run team so far! It has been our mission to bring jewels of beauty and meaning where we encourage every woman to own their story with almost every piece of KN jewellery!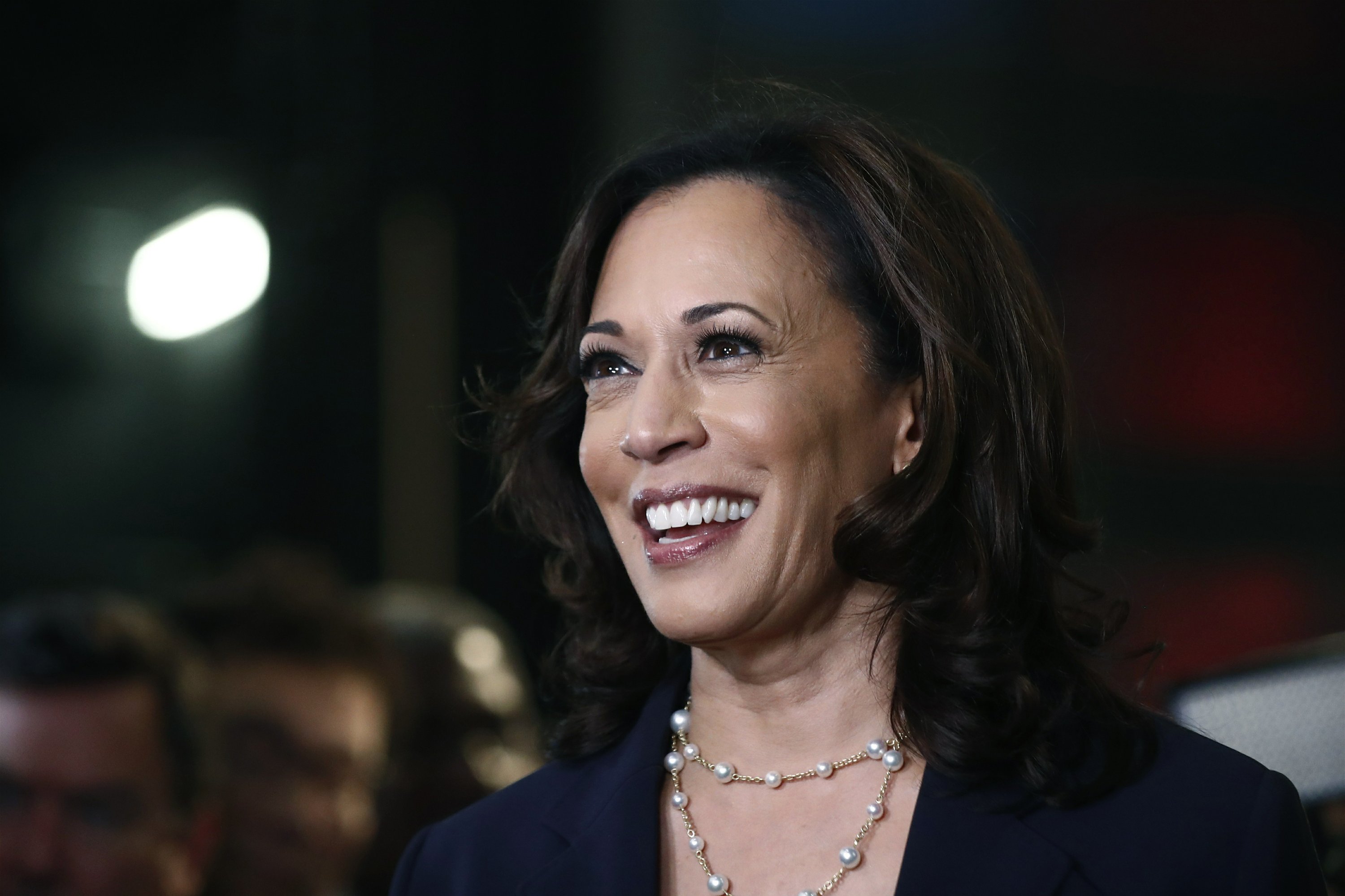 Images of Kamala Harris in Pearls
On one side of the story, Madam Vice- President Elect is making history, on the other, she is making a PERFECT STYLE STATEMENT with her Pearl Necklaces. If you are a pearl lover like me. You must have noticed by now 🙂 What an inspiration for all of us to reach for our dreams… and all in great style too.
Here at KN we are all pearl LOVERS and appreciate the true elegance that comes with owning them. From the classic white necklaces to bedazzled earrings, at KN we have the pearls for you. Check out our collection here and find the perfect pearl piece to tell your story.
If you want to know more about the story of the pearl, click here to earn about the precious June birthstone's history and more!
Pearls are also the perfect Christmas treat, and at KN we want to make sure everything about your treat is perfect. Christmas is right around the corner already, so if you want a KN pearl under your tree be quick and make sure you place your order before the shipping frenzy kicks in!
Complimentary Christmas GIFT Wrapping done for you.
We are more than happy to answer any of your queries, get in touch with Kajal: kajal@kajalnaina.com
Love,
Kajal